Children and Adults: Join a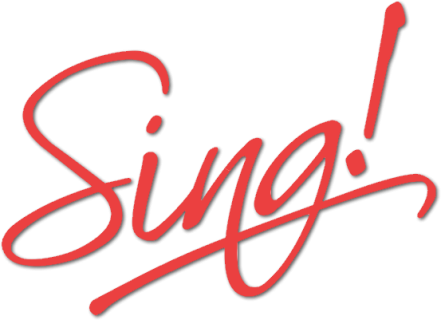 Choir at St. Philip the Deacon!
Did you know that St. Philip the Deacon has four choral ensembles that sing during worship services throughout the program year? Adults and children as young as Kindergarten are welcome to sing in choir—regardless of experience! Studies demonstrate that singing in choir has physiological benefits, including reduced stress hormones and alleviated anxiety. Singing in worship has the added benefit of providing spiritual growth and musical leadership for our faith community. St. Philip the Deacon is blessed with a rich, musical life—one that can continue to be richly sustained through participation in musical ensembles like choir.
Questions? Contact Sam Grace, sgrace@spdlc.org.
Rehearsal Times this Fall:
Dyanmic Deacons (K–2nd grade)—Tuesdays, 5–5:30 p.m., beginning Sept. 12
Chancel Choir (3rd–5th grade)—Tuesdays, 5:35–6:05 p.m., beginning Sept. 12
SPD Singers (6th–12th grade)—Wednesdays, 5:15–5:55 p.m., beginning Sept. 13
Sanctuary Choir (adults)—Wednesdays, 7–8:30 p.m., beginning Sept. 6