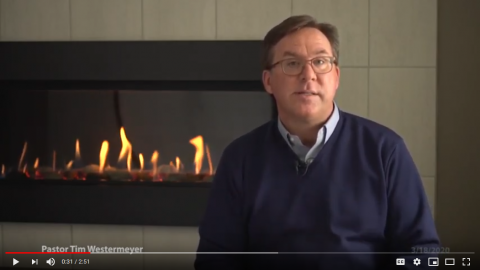 We have inaugurated a new communication venue for St. Philip the Deacon: the SPD Podcast channel on YouTube! Please Like the video, Share with others, and Subscribe to the channel!
You can participate by sharing your thoughts in the Comments section. Please share your ideas with us—we're looking forward to receiving your input!
You can also enjoy audio archives of these messages on our Podcast page.
What topics would you like to hear more about in these podcasts? Send your ideas to Pastor Tim at twestermeyer@spdlc.org.