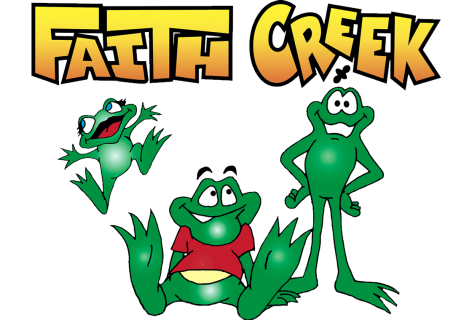 Sign up now for Faith Creek!
Faith Creek our church school program designed for children 3 years old (by 9/1/2017) through 4th grade. Class times during worship services are:
Saturday at 5:30 p.m.
Sunday at 8:30 a.m.
Sunday at 9:45 a.m.
Sunday at 11 a.m.
Cost is $25 per student (discount for families with 3 or more children.) As you go through the registration process, you will be able to choose your child's class time.
Faith Creek Leaders can also sign up here to become teachers, co-teachers, buddies and helpers.