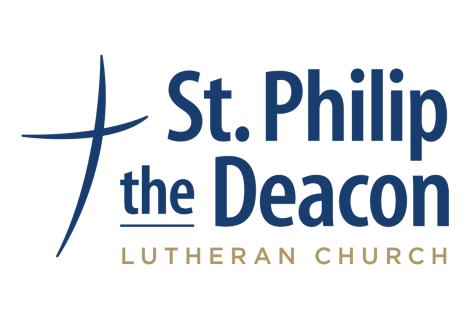 Feb. 16, 2022
Dear Friends of St. Philip the Deacon,
For the past year, St. Philip the Deacon has followed the mask practices of the Wayzata School District for our Children, Youth and Family activities and events. This follows our long history of working in partnership and collaboration with the school district on schedules and protocols, given the high percentage of our families whose children attend Wayzata schools.
As you may have heard, this past Monday the School Board voted to change its protocols regarding masks from "required" to "recommended." This change is effective as of next Tuesday, Feb. 22, and the full announcement can be found on the Wayzata School website.
Given this change, we will also be adjusting our mask protocols for Children, Youth and Family events at St. Philip the Deacon. What this means is that beginning next Tuesday, Feb. 22, families may use their discretion about whether or not their children wear masks at St. Philip the Deacon events. (Note that we had already allowed parents of pre-K children to use their discretion about having their children wear masks, and we are not changing that practice with today's announcement.)
If you have any questions about this, please feel free to reach out to me. And thank you, as always, for your support and your prayers.
Blessings,
Tim Westermeyer, Senior Pastor
On behalf of the Pastoral Team, the Church Council and Executive Team:
Pastors: Pastor Mark Schmid, Pastor Cheryl Mathison, Pastor Valerie Strand Patterson
Church Council: Beth Jacob (President), Bjorn Berg, Ben Bienert, Debbie McIntyre, Heidi Hukriede, Josh Janos, Sarah Johansen, Karin Johnson, Greg Lindberg
Executive Team: Tom Abrahamson, Mike Braun, Lana Jones, Bob Paulson, John Schultz, Beth Jacob (ex officio)