Lent 2023: The Examen Prayer Practice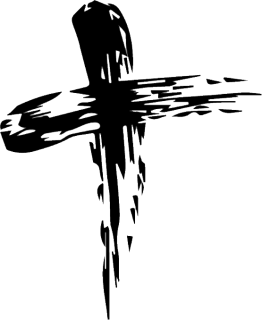 Lent begins on Ash Wednesday, Feb. 22, and continues for 40 days—not including Sundays—through Holy Week.
This year at St. Philip the Deacon, we will focus our attention during Lent on an ancient practice of prayer called The Examen, which invites us to focus on five areas of conversation with God every day. Briefly, these five areas are:
Pray for enlightenment. Begin your time of prayer by asking the Holy Spirit to accompany you during the Examen and to bring to your attention whatever will help your spiritual growth.
Give thanks. Review your day in a spirit of gratitude for the many gifts God has given to you.
Examine your thoughts, words and actions. Next, review your day more systematically, hour by hour, focusing on your thoughts, words and actions in relation to yourself, others and God.
Respond to God in prayer. Offer to God those key moments with a prayer of gratitude or contrition.
Make resolutions for tomorrow. Using insights from the previous movements as a springboard, resolve to live more fully in Christ tomorrow.
To focus our attention on this practice, we will have resources available for adults, school-age children, and younger children. Look for more information about these at spdlc.org/Lent2023. You will have an opportunity to participate in pastor-led conversation before worship on Wednesday nights. We'll also send you daily emails with brief reflections related to this theme—so if you would like to get on this special daily email, please subscribe at spdlc.org/enews and choose the "Lent 2023" list.
Our Lenten worship and fellowship schedule is as follows:
Ash Wednesday: Feb. 22, services at 12 noon, 5:30 and 7 p.m.
Wednesdays in Lent: March 1, 8, 15, 22, 29
Soup Supper at 5:30 p.m. in Fellowship Hall
Pastor-led conversation at 6 p.m. in the Learning Center
Holden Evening Prayer at 7 p.m. in the Sanctuary and online at spdlc.org/livestream
With you, we look forward meaningful and important season of the church year as we grow closer to God and one another through this ancient and beautiful practice of prayer.
Tim Westermeyer
Senior Pastor