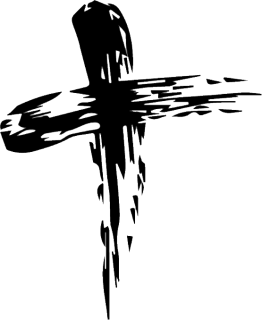 The season of Lent begins on Ash Wednesday, March 2, when we will hold three Ash Wednesday services—at 12 noon, 5 and 7 p.m. The noon and 5 p.m. services will be livestreamed.
Wednesday Evenings in Lent
Soup Suppers, 5:30 p.m. in Fellowship Hall
We will once again use the beloved Holden Evening Prayer for our 7 p.m. Wednesday Lenten worship services, beginning on March 9 and running for five weeks through April 6. We will center our worship around themes explored in Pastor Adam Hamilton's book, 24 Hours that Changed the World.
24 Hours that Changed the World
You are invited to join a weekly conversation about the weekly themes from the book, 24 Hours that Changed the World, on Tuesdays at 1 p.m., beginning on March 8. In this book, Hamilton helps readers better understand the events that occurred during the last twenty-four hours of Jesus' life, and see more clearly the theological significance of Christ's suffering and death.
In addition to Wednesday Lenten worship, the pastoral team will also publish daily video reflections on our SPD YouTube channel using a companion devotional book—24 Hours that Changed the World: 40 Days of Reflection.
Both the devotional and the longer book are available online or through your favorite bookseller.