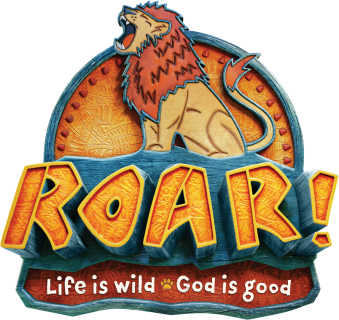 Join us at VBS, where we will learn that Life is Wild, and God is Good! Our theme this year is ROAR! Each day will be packed with music, games,story, snacks, exploration, friends, prayer, growth and so much more. Invite your friends to join with you. All kids age 3 years (as of Sept. 1, 2018) through those who have completed 4th grade are invited, Register online by May 17.
VBS meets June 10-13, Monday-Thursday, 8:45-11:45 a.m.
Cost is $25 per child, with a $60 cap per family.