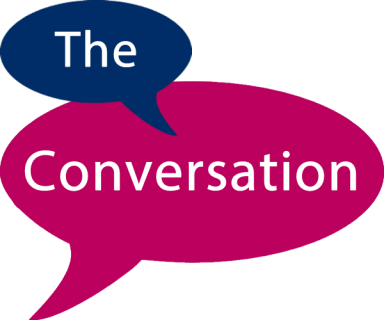 The Conversation for Feb. 12, 2019 is CANCELLED due to bad weather.
A monthly meeting of adults to discuss a wide variety of fascinating topics. Whether you're retired, semi-retired, or just happen to have the afternoon free, join us for The Conversation! No registration required.
Contact Cindy Carlson for more information.