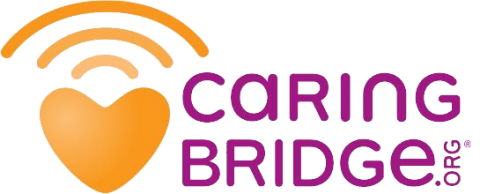 A monthly meeting of adults to discuss a wide variety of fascinating topics. Whether you're retired, semi-retired, or just happen to have the afternoon free, join us for The Conversation! No registration required.
Nov. 13, 2018:
CaringBridge is a nonprofit social network dedicated to helping people communicate with and support loved ones during a health journey through the use of personal websites. Our guest speaker will be Berit Kyllo Francis (a SPD member), who will share her personal experience, and how CaringBridge can make a difference for families in a health crisis.
Contact Cindy Carlson for more information.