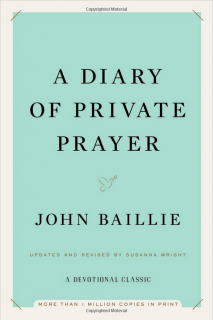 Prayer: Our Conversations with God
Wednesdays, Oct. 2–Nov. 20 at 6:30 p.m.
This seven-week study, written by Pastor Cheryl Mathison, will provide practical guidance in growing your prayer life. Each session will include a study of scripture, a time of prayer, and faithful conversation. The class will use John Baillie's book, A Diary of Private Prayer as a part of the course. The cost of class is $10.