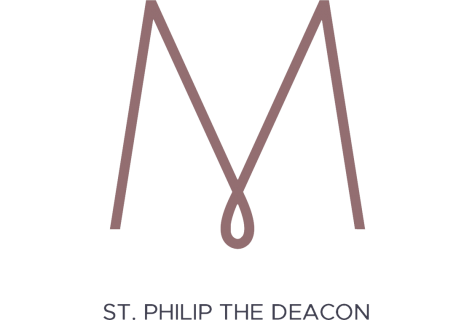 MOPS (Mothers of Pre-Schoolers) exists to build a community of women who love and support each other through the journey of motherhood. No matter what motherhood looks like for her, every mom has a place in MOPS. We offer a gathering so nothing stands in the way of moms finding friendship and community with one another.
Each gathering has these core components in common:
Belief that moms are leaders
Discovery-based meetings with an opportunity to encounter Jesus
Membership offering that enhances the group experience
Research working with moms which spans over 45 years
Transformational content plan that helps moms in their mothering, faith and leadership
We will meet on the 1st and 3rd Thursdays of each month from 9:15 a.m-11:15 a.m., Sept. 6, 2018-May 23, 2019.
Childcare is provided and included in your membership fee for the year, $100.
Questions? Contact Rachel El Hilali at relhilali@spdlc.org or 763-475-7129.
More information about the national MOPS organization can be found online at MOPS.org.