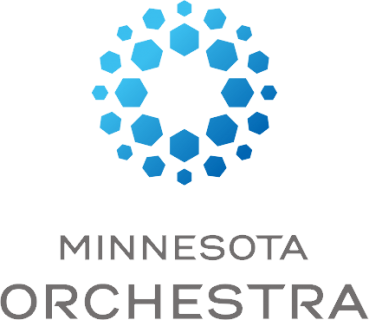 Celebrating 500 Years of Reformation Through Music
Concert at 8 p.m. Bus leaves from SPD at 6:30 p.m.
Cost $45 (includes transportation and ticket)
The Minnesota Orchestra, conducted by Osmo Vänskä, will perform Bach's Orchestra Suite No. 2, Medelssohn's Symphony No. 5, Reformation, and the world premier of Currier's Re-formation.