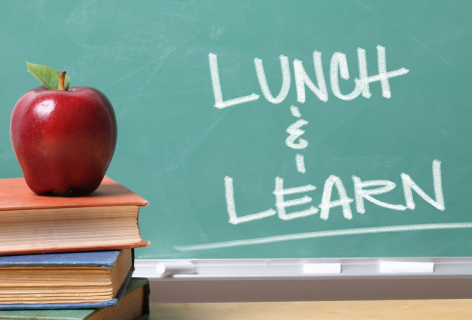 Lunch & Learn workshops are lunchtime gatherings for seniors on topics of health and wellness. Sessions are held on Thursdays at
11 a.m. at different local churches. Cost is $5. Contact Susan Path with questions.
Sept. 19—Where Has All My Energy Gone? Tips to Build and Maintain Stamina
Peace Lutheran Church,
3695 County Road 101 in Plymouth
Participants will learn why they may feel less energetic as they age, and discover ways to rebuild and increase their energy and "pep."
Nov. 7—Enhance Your Wellbeing: Using Your Strengths & Positive Activities
St. Philip the Deacon Lutheran Church
17205 County Rd. 6 in Plymouth
Participants will discover how to use character strengths and positive activities to enhance their sense of well-being.
Feb. 13—Building Resilience: How to Bounce Back Physically, Emotionally & Spiritually
Wayzata Free Church
705 County Road 101 N in Plymouth.
Learn the four categories of personal resilience and how to develop their ability to "bounce back" when facing the challenges of life.
April 23—Integrative Nutrition: Food as Medicine
St. Barnabas Lutheran Church
15600 Old Rockford Road in Plymouth.
Learn new information about the relationship between what we eat and our health. Medical research shows that food is medicine!