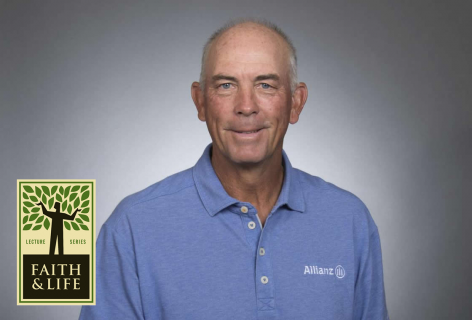 Faith & Golf: Lessons from the Back Nine
Wednesday, April 17, 2019 at 7 p.m.
Tom Lehman is an American professional golfer and Minnesota native. His tournament wins include one major title, the 1996 Open Championship; and he is the only golfer in history to have been awarded the Player of the Year honor on all three PGA Tours: the regular PGA Tour, the Web.com Tour and the PGA Tour Champions.
Please note that this event is on a Wednesday, as opposed to our usual Thursday presentations.
SPD members are encouraged to carpool to this event, as we anticipate a high attendance, and we'd like to make more parking spaces available to our guests. Thank you!