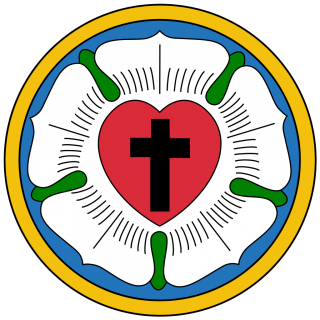 Confirmation for Adults
Tuesdays, Jan. 21–Feb. 18 at 6:30 p.m.
Following the structure of Luther's Small Catechism, this series will walk through the basic foundations of our Lutheran faith. It is open to adults who are interested in being confirmed as well as to those who are interested in a refresher course.
Led by the pastors.