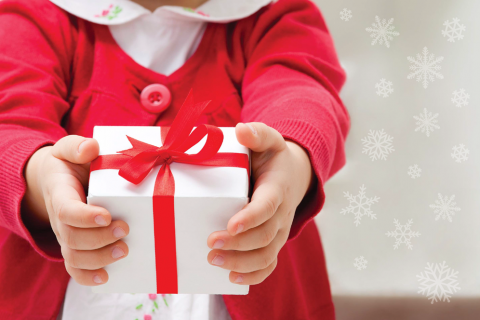 Holiday Store News
For a number of years, we have partnered with Lutheran Social Services to provide a Holiday Store for families they serve in the Phillips neighborhood. This year LSS has been working toward a different model of outreach with the community, and as a result they will no longer be offering the Holiday Store. This year we will provide Christmas Care for three LSS group homes. Thank you to all who have been part of the Holiday Store in past years! If you have purchased gifts for the Holiday Store in anticipation of this year, please know your gifts will be appreciated in our other holiday ministries.
Christmas Care 2019
We will continue our Christmas Care ministries with a number of shelters in Plymouth and Minneapolis. We will have a children's book drive, and provide Thanksgiving and Christmas Food Baskets at Messiah Lutheran Church. The shopping lists and instructions for each of the shelters will be available in early November.
Mission Nursing Home—New in 2019!
Mission Nursing Home is a skilled-care residence for 90 men, located on Medicine Lake. We are planning a gift bag for each person, most of whom are estranged from their families and unable to live on their own. We will also provide a simple Christmas party at the nursing home on Thursday afternoon, Dec. 12.
Contact Pastor Valerie Strand Patterson at vstrand@spdlc.org or
763-475-7126 if you have questions.