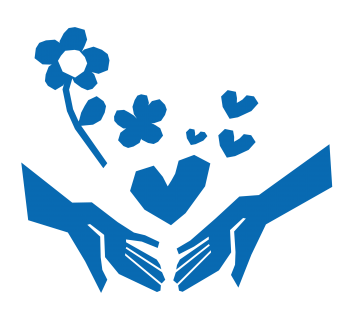 Since 1990, St. Philip the Deacon has used regular, three-year Capital Appeals as one of the important ways we accomplish God's mission in the world.
As we prepare for our next three-year appeal—Being Made Whole—we will once again focus on priorities that support our mission and the larger community. Specifically, our upcoming capital appeal will center on a commitment to mental health and wellness.
The global pandemic revealed foundations in our society that were not nearly as stable as we had previously imagined. Relationships, self-identity and mental health were all rocked by a year of isolation, political unrest and uncertainty. In the wake of all of this, it has become clear that there is a need for us to address mental health and wellness needs more fully.
To this end, we will partner with Mental Health Connect, an organization whose mission is to help equip churches to be more effective at supporting these community-wide challenges, increasing our capacity to meet the needs of those struggling with mental health issues. We will also support Rise Early Childcare Center and Emerson Village affordable housing—two important area initiatives that support those struggling to break free from the bonds of poverty. Research shows that financial security and stable childcare are closely linked to mental health and wellness.
Recent appeals have included major efforts to expand and renovate our physical plant. As a result of these investments, our physical plant is in excellent shape, with spaces that were renewed and refreshed—and ready for our return to a full calendar of activities this fall. As a result, this appeal includes only on a few minor maintenance items, as well as a continued commitment to faithfully manage the church's mortgage—ensuring our own financial future so that we can best minister to the world around us.
We will also continue to expand our digital campus, an important tool for reaching people where they are with ministries and programs that work in the online world. Providing support for many mental health challenges is as simple as making sure that people know what resources are available and connecting them with those resources, and our digital campus will continue to be an important means of making those connections.
Knowing each of our gifts makes a difference, we invite everyone connected to the congregation to generously support this appeal! Look for more information about how you can participate during October, and feel free to reach out to Pastor Westermeyer with any questions at twestermeyer@spdlc.org or 763-475-7136.